I really enjoy reading seasonally set books, I feel like that's where I get a lot of Winter atmosphere from. Currently it's been none stop raining for weeks and we had a weirdly warm autumn so I'm  dedicated to making this winter feel like an actual winter. So it's time to read up on a lot of these books, these are a few of my favorite Winter reads and new releases.
The newly released Winter (The Lunar Chronicles, #4) – I haven't read it yet to I recently got it.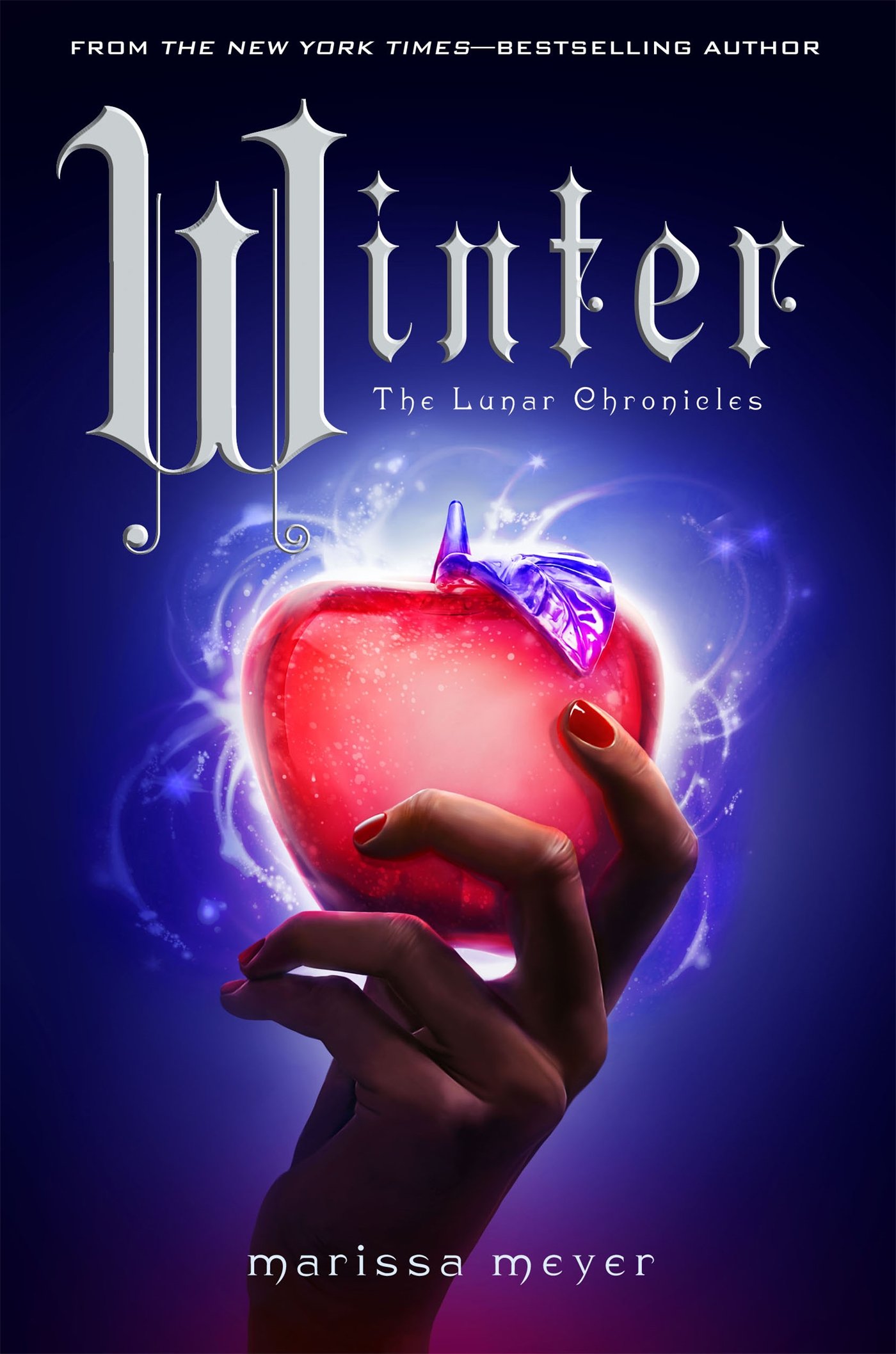 Harry Potter and the Order of the Phoenix (Harry Potter, #5)– Any Potter books really, as its based in a castle it always makes me feel cold and think of crackling fires.
The Lion, the Witch, and the Wardrobe (Chronicles of Narnia, #1)
The Hobbit – It's not really based in winter but the first time I read it it was and so always reminds me of it.
His Dark Materials (His Dark Materials #1-3)
Shadow and Bone (The Grisha, #1)